---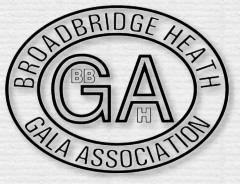 Broadbridge Heath Gala Association was established over 20 years ago, when a local resident came up with the idea of establishing a group of like-minded people to run community events in the village.

Over the years, the Gala Association has been involved with organising Fireworks, Barn Dances, Summer Fêtes, Fun Runs and Christmas parties for senior citizens in the village.

The Gala Association is a friendly group of volunteers who meet up a few times each year at the Village Centre. We are always looking for people to join us, either as committee members, or just to lend a hand on the day.

---